Mr. Battery Welcomes You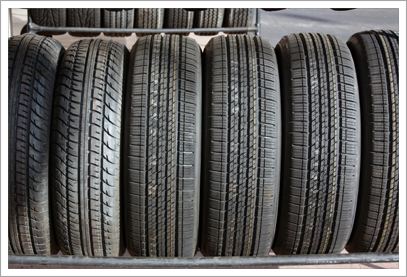 You turn the key in the ignition and nothing happens. Everything was fine and now it seems that you have a drained car battery on your hands. One thing that you can be sure of is that your vehicle will not run without a battery. When you need a quality battery for your car or truck, look no further than Mr. Battery.
Mr. Battery in Dallas, TX offers great low prices on new and factory reconditioned used automobile batteries as well as new and used tires. Since 1985, our knowledgeable staff has been supplying the Dallas metro area with the batteries and tires needed to keep them safely on the road.
See What We Offer
Check out our products and then stop by our location.